Transform Your Space Wallpaper Removal Services in Nassau County
Experience Unmatched Quality and Professionalism with Aura Painting's
Why Choose Aura Painting for Your Wallpaper Removal Needs
Aura Painting stands out as a premier painting company in Nassau County, renowned for our expertise in wallpaper removal. Our skilled painters are not just experts in applying paint but also in the meticulous removal of outdated or unwanted wallpaper. We understand that wallpaper removal is a critical first step in transforming your space, and our team approaches every project with precision and care. 
Our commitment to using the best tools and techniques ensures that your walls are perfectly prepped for a fresh coat of paint or a new wallpaper application, guaranteeing a flawless finish every time.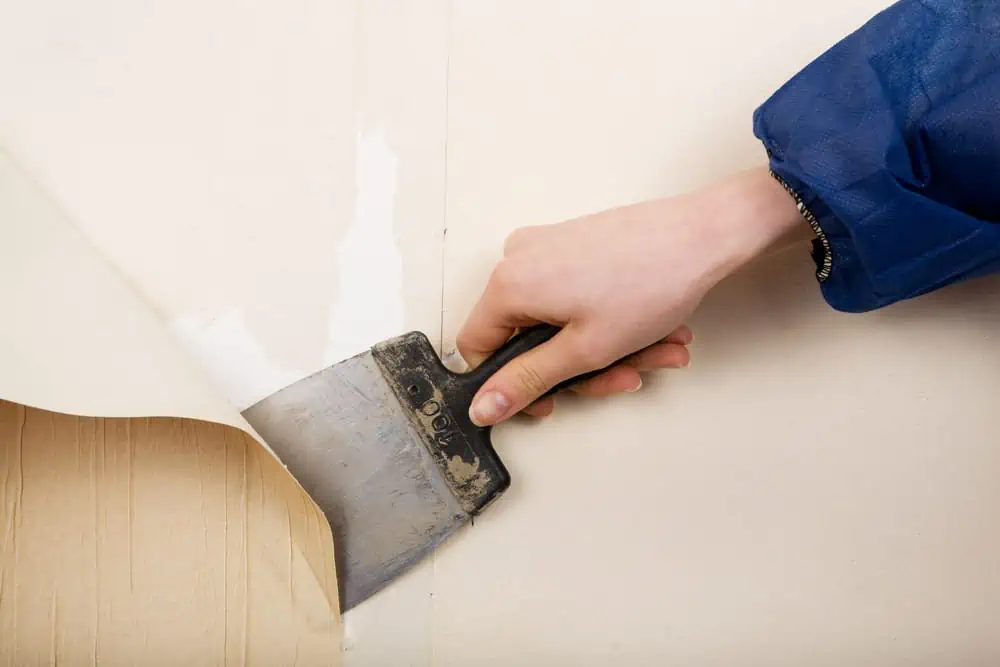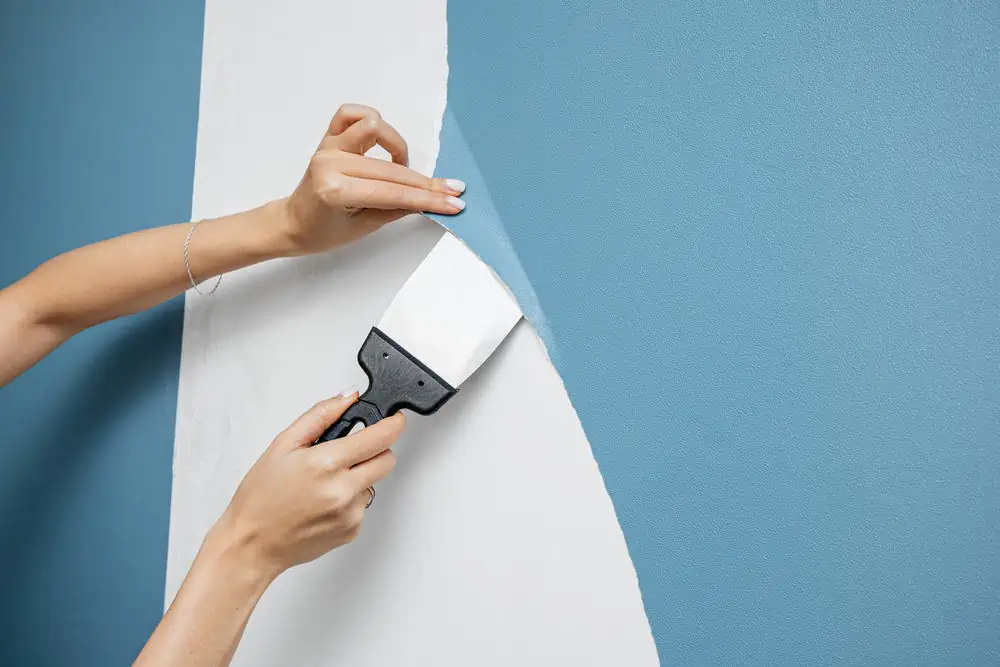 Wallpaper Removal Process
Our wallpaper removal process is thorough and efficient, tailored to the unique needs of your home. We start with a detailed assessment of the wallpaper's condition and the type of adhesive used, allowing us to choose the most effective removal method. Whether it's steaming or dry stripping, our approach minimizes damage to your walls. 
Our painters meticulously remove every trace of wallpaper and adhesive, ensuring that the walls are smooth and clean. This careful preparation is vital for the best painting or wallpapering results, ensuring that your walls look their best for years to come.
Preparing Your Space for a Fresh Look
After the wallpaper removal, Aura Painting's team takes extra steps to prepare your space for its new look. This involves repairing any wall damage, sanding surfaces for smoothness, and applying a primer if necessary. These steps are crucial for achieving a high-quality finish, whether you're opting for a fresh coat of paint or new wallpaper. Our painters are equipped to handle all aspects of wall preparation, ensuring a seamless transition from old to new, and providing a perfect canvas for your chosen aesthetic.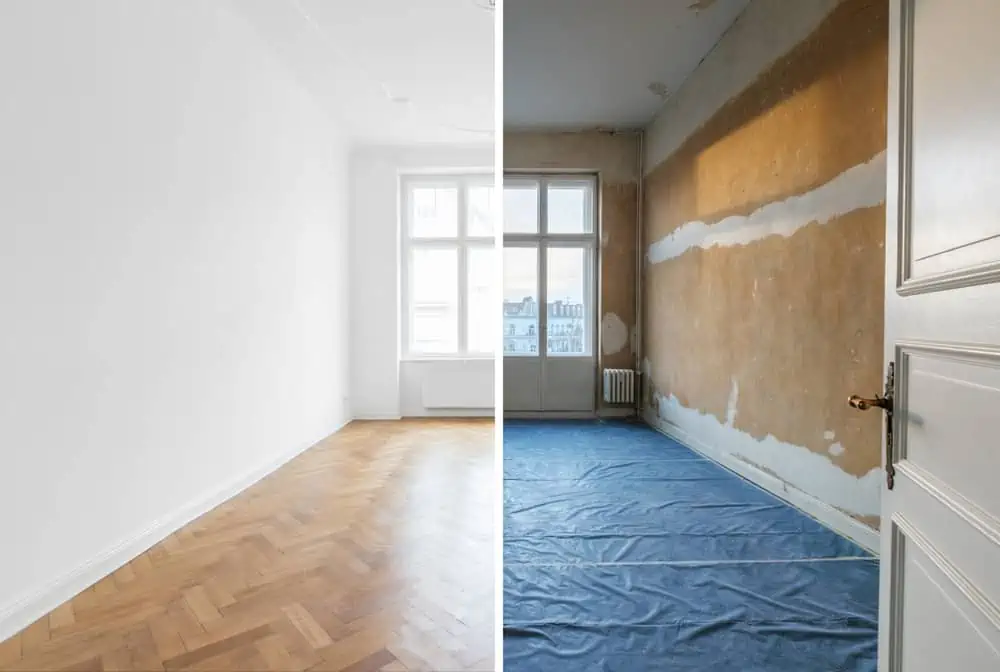 Trusted Features of Aura Painting
Choosing the Right Paint and Wallpaper for Your Home
Once your walls are prepped and ready, Aura Painting can assist in selecting the perfect paint or wallpaper for your space. We offer a wide range of high-quality paints and wallpapers, catering to various styles and preferences. Our team provides expert advice on color choices, finishes, and textures, ensuring that the final selection complements your home's overall design. With Aura Painting, you're not just removing wallpaper; you're embarking on a journey to reinvent your living space.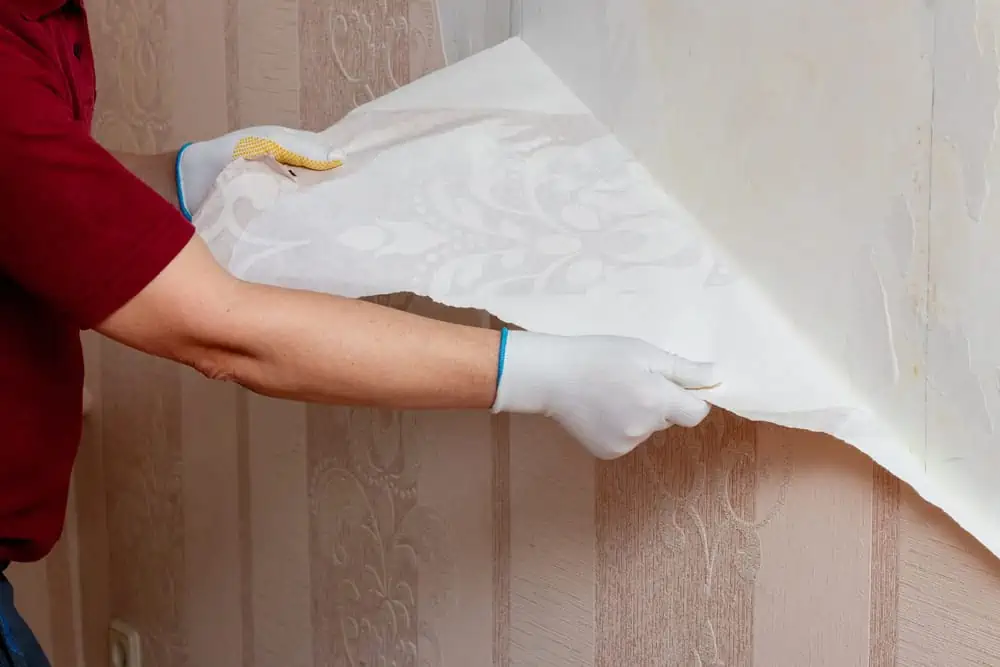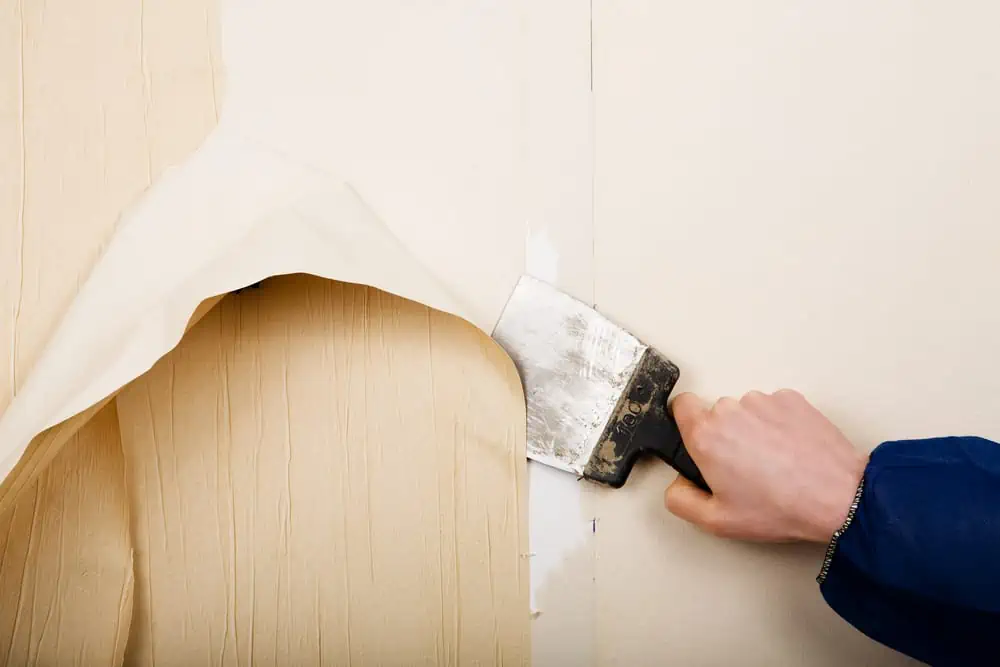 Our Commitment to Customer Satisfaction
At Aura Painting, customer satisfaction is our top priority. We ensure clear communication throughout the project, from the initial consultation to the final walkthrough. Our team is dedicated to meeting your expectations and delivering exceptional results. We respect your home and time, maintaining a clean work environment and adhering to project timelines. Your happiness with our work is the measure of our success, and we strive to exceed your expectations at every step.
Get a Free Consultation Today
Ready to transform your space? Contact Aura Painting for a free consultation. Our experts will discuss your wallpaper removal and painting needs, providing a detailed plan and estimate. We're here to answer all your questions and guide you through the process. Let Aura Painting be your partner in creating the home of your dreams. Call us today to get started!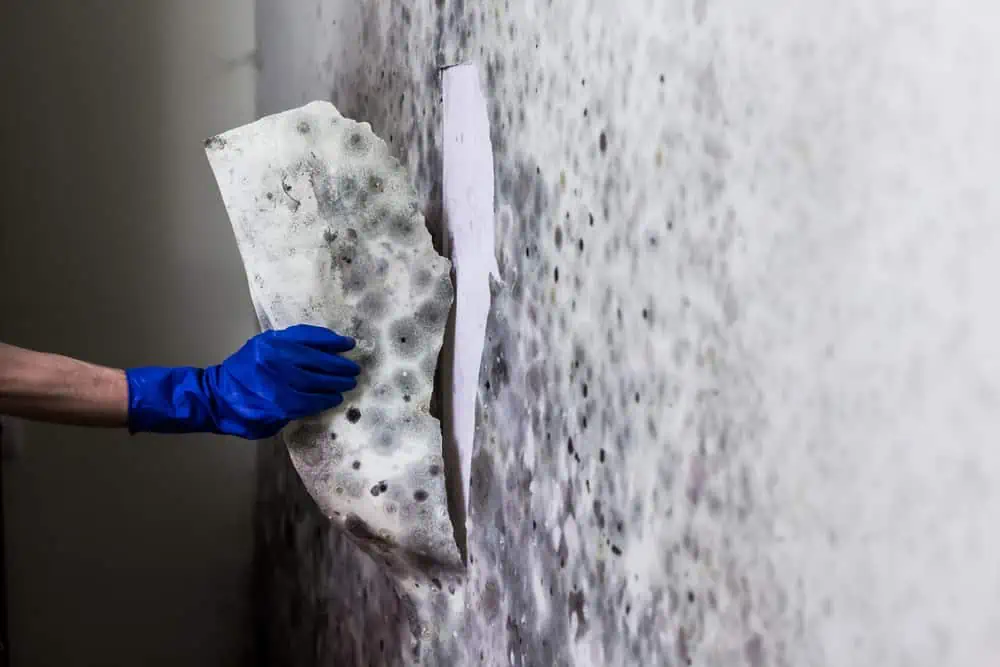 "I used Aura painting to do the entire exterior of my home and garage and I could NOT be happier with the results."
"Their work speaks for itself and I cannot recommend using them enough. They took our house from a discolored white and baby blue to a very clean and sharp grey and dark blue. Couldn't be happier."
Gerard
Verified Google Review
Start your paint project for FREE
Get a free painting estimate and discover how smooth your next paint service can go.