Top-Notch Power Washing Services in Woodmere, NY
Welcome to Aura Painting's Power Washing service page! As a trusted Home Improvement Contractor located in Woodmere, NY, serving Woodmere and its surrounding areas, we take pride in offering top-quality power washing services to enhance the appearance and cleanliness of your property. Whether you need to revitalize your home's exterior, remove dirt and grime from your deck or patio, or restore the beauty of your commercial building, our experienced team is here to assist you.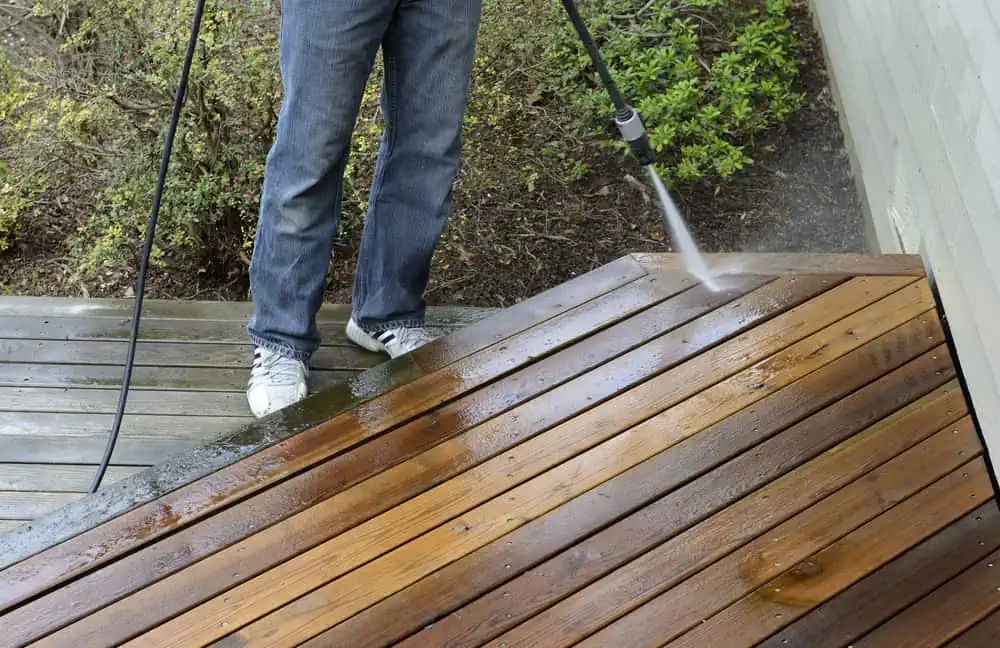 Getting Ready for a Power Washing Experience with Aura Painting
We aim to make your power washing service as efficient and convenient as possible. Here's how you can prepare:
Our team is always ready to guide you through the preparation process and address any concerns you may have.
Why Choose Aura Painting?
A Tradition of Excellence, A Promise of Quality
Refresh Your Property with Aura Painting's Power Washing Service
Don't let dirt and grime tarnish the look of your property. Aura Painting's professional power washing service can restore the shine and curb appeal of your home or commercial space. Backed by our experienced team, affordable rates, and a 5.0 Google rating, you can trust us to deliver results that exceed your expectations. Reach out to us today and let us rejuvenate your property with our superior power washing service. At Aura Painting, your satisfaction is our number one priority, and we go the extra mile to ensure we deliver the best. Let us help you make your property look its very best.
"I used Aura painting to do the entire exterior of my home and garage and I could NOT be happier with the results."
"Their work speaks for itself and I cannot recommend using them enough. They took our house from a discolored white and baby blue to a very clean and sharp grey and dark blue. Couldn't be happier."
Gerard
Verified Google Review
Start your paint project for FREE
Get a free painting estimate and discover how smooth your next paint service can go.