Elevate Your Home with Expert Residential Painting Services by Aura Painting
Experience a Spectrum of Color with Nassau County's Finest Painters
Professional Residential Painting That Reflects Your Style
At Aura Painting, we understand that your home is more than just a living space – it's a personal statement of style and comfort. Our professional residential painting services are designed to embody your unique aesthetic preferences while adding value and vitality to your living environment. 
From the initial consultation to the final brushstroke, our dedicated team of expert painters ensures a seamless and satisfying transformation for every corner of your home. We're not just painting walls; we're curating your personal space to reflect the essence of your style.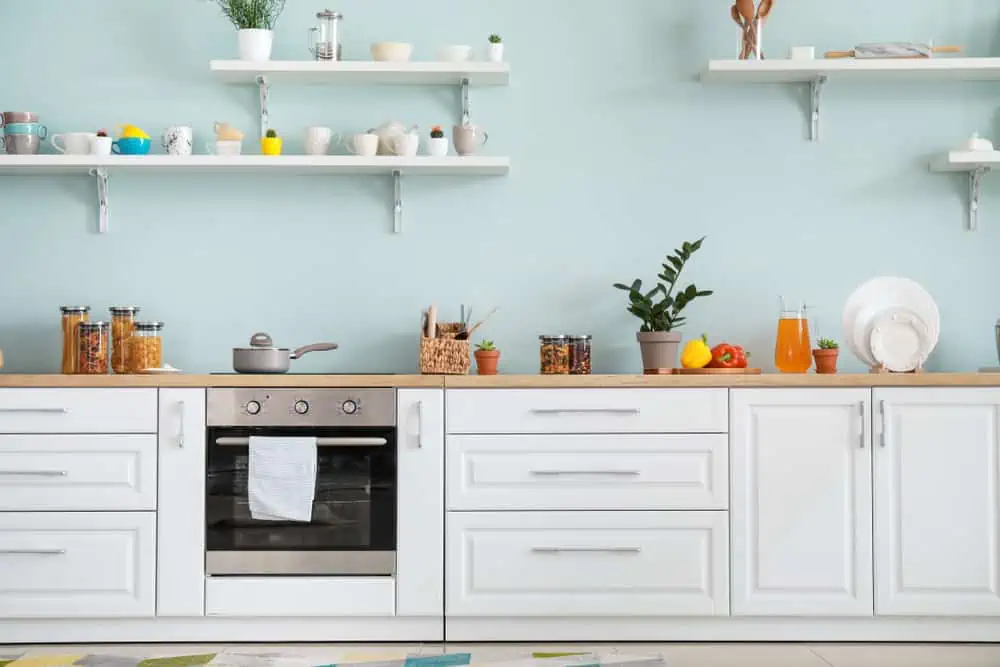 Why Choose Aura Painting for Your Home?
Selecting the right painting company for your home is crucial, and Aura Painting stands out in Woodmere, NY, for numerous reasons. Our commitment to quality and detail has solidified our reputation as the premier choice for homeowners seeking reliability and excellence. 
Our highly skilled painters use only the best materials and techniques to deliver a flawless finish. Furthermore, our services are tailored to fit your schedule and budget, ensuring minimal disruption to your daily life. With Aura Painting, satisfaction isn't just promised; it's guaranteed.
Comprehensive Services Tailored to Your Needs
Aura Painting offers a full spectrum of residential painting services to meet the diverse needs of our clients. Whether you're looking to refresh a single room or reinvent your entire home, we have the expertise to handle projects of any scale. Our services include interior painting, exterior painting, deck staining, and much more. We go beyond just applying paint – we provide thorough preparation, including repairs and priming, to ensure a lasting finish. Every project is managed with meticulous attention to detail, from color selection to the final walkthrough.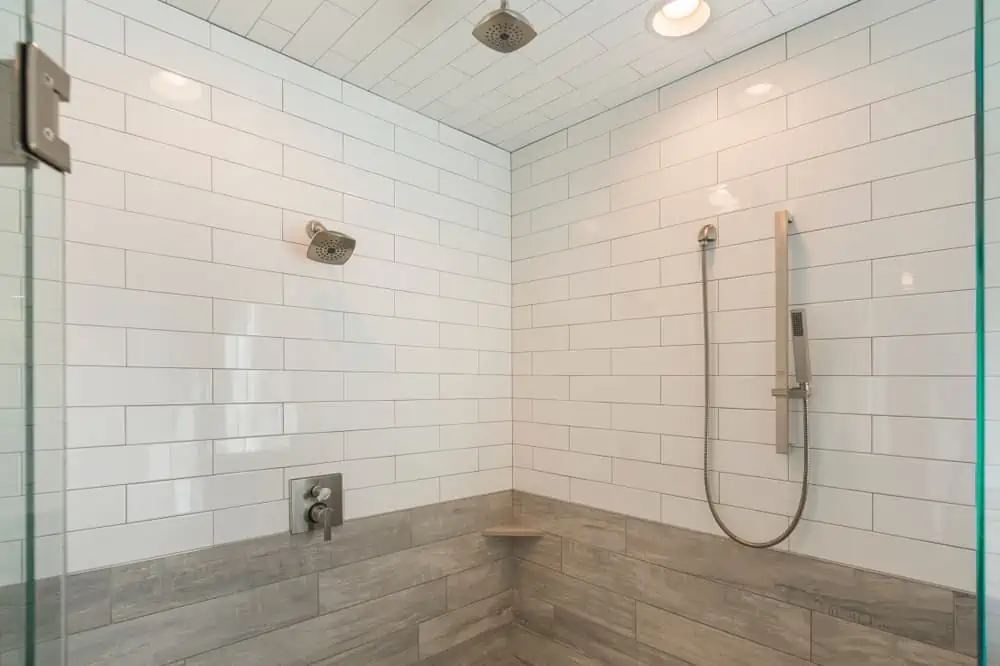 Your Trusted Partner in Home Transformation
Achieving Superior Residential Painting Results
Step 1
Personalized Color Consultation: Begin your home makeover journey with a complimentary color consultation, where you have the opportunity to outline your vision for your living space. From selecting the perfect shades to choosing accents that will make your rooms shine, we're here to offer expert advice and tailor our services to your unique style and preferences.
Step 2
Thorough Preparation & Painting Excellence: Your home is in the hands of professionals. We start by safeguarding your belongings, covering flooring, and furniture with protective sheeting. Our skilled painters then proceed with a detailed surface preparation—cleaning, patching, and sanding—followed by the application of premium paint using precise techniques for a flawless finish.
Step 3
Quality Inspection & Final Presentation: We pride ourselves on our meticulous standards and comprehensively inspect our painting work upon completion. We pay attention to the details, performing any necessary touch-ups with care. The final step is a full cleanup, after which we invite you to a walkthrough of the space, ensuring your total satisfaction with the transformation of your home.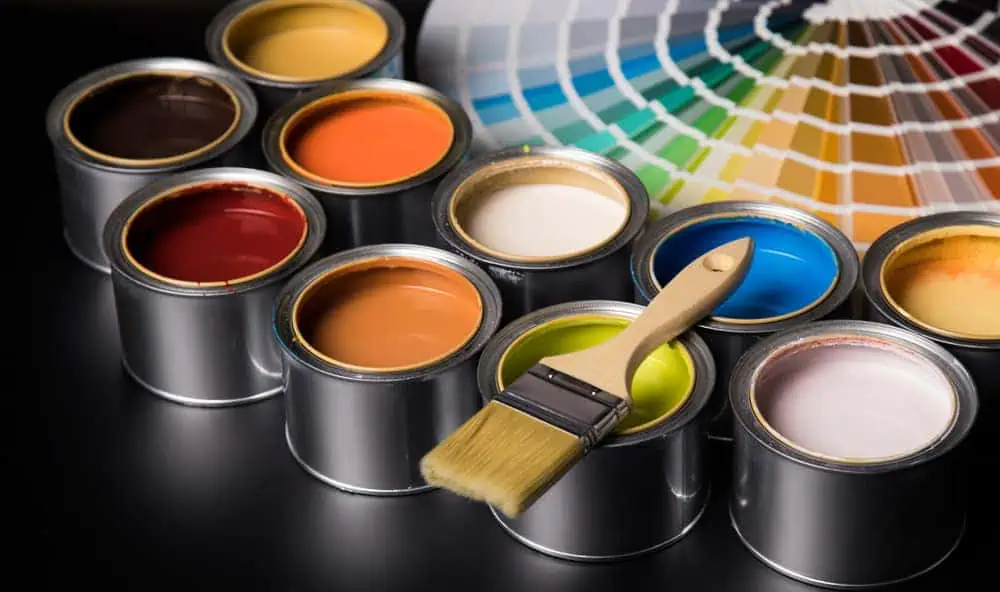 Expert Color Consultation for Perfect Results
Choosing the right color can be overwhelming, but it doesn't have to be. Aura Painting provides expert color consultation to guide you through the selection process. Our knowledgeable team stays abreast of the latest trends and combines this insight with your personal tastes to find the perfect palette for your space. We offer digital renderings and sample applications to help you visualize the final outcome, ensuring confidence in your color choices before the painting begins.
Unmatched Quality and Service Excellence
Quality is the cornerstone of everything we do at Aura Painting. We are a painting company committed to delivering the highest standard of service from start to finish. Our painters are courteous, and punctual, and maintain a clean work area to respect your home and comfort. We pride ourselves on our transparent communication and the ability to deliver on our promises, which has earned us a loyal customer base in Nassau County, NY. When you choose Aura Painting, you choose a partner in home improvement who values your trust above all else.
"I used Aura painting to do the entire exterior of my home and garage and I could NOT be happier with the results."
"Their work speaks for itself and I cannot recommend using them enough. They took our house from a discolored white and baby blue to a very clean and sharp grey and dark blue. Couldn't be happier."
Gerard
Verified Google Review
Start your paint project for FREE
Get a free painting estimate and discover how smooth your next paint service can go.