Residential painting services
Premier Residential Painting Services in Woodmere, NY
Aura Painting is proud to offer top-tier residential painting services throughout Woodmere and the neighboring areas. With years of experience under our belts, we understand the unique needs and expectations associated with improving the aesthetics of your home. Whether you're looking to refresh the interior or exterior of your house, our expert team is prepared to provide a fresh coat of excellence. We specialize in giving homes an impeccable, fresh look at an affordable price, without compromising quality. Our reputation shines brightly in our 5.0 Google rating – a direct reflection of our commitment to providing superior residential painting services.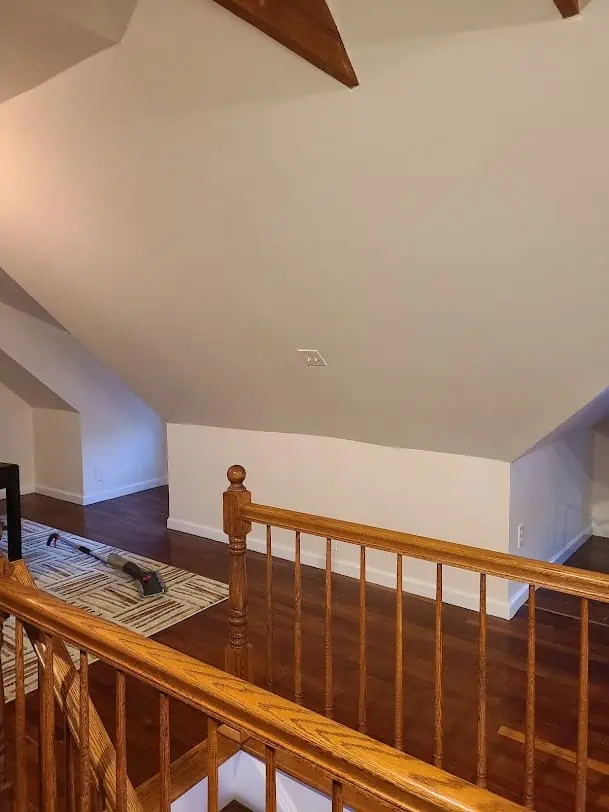 Residential painting Process
How we achieve stunning commercial painting results:
1. Paint Strategy Meeting
A free consultation where you can share your project scope – including colors, designs, and accents to help your space pop. We'll give you expert recommendations when appropriate.
Your office or building is in good hands. After covering the floors and all nearby valuables in plastic sheeting, our expert painters clean, repair, sand, and paint the surface.
3. Inspection & Walkthrough
We audit our painting project to ensure it meets our incredibly high standards. If touch-ups are necessary, we address them promptly. We'll leave your area spotless before we present your new space!
No matter your painting project, we got you covered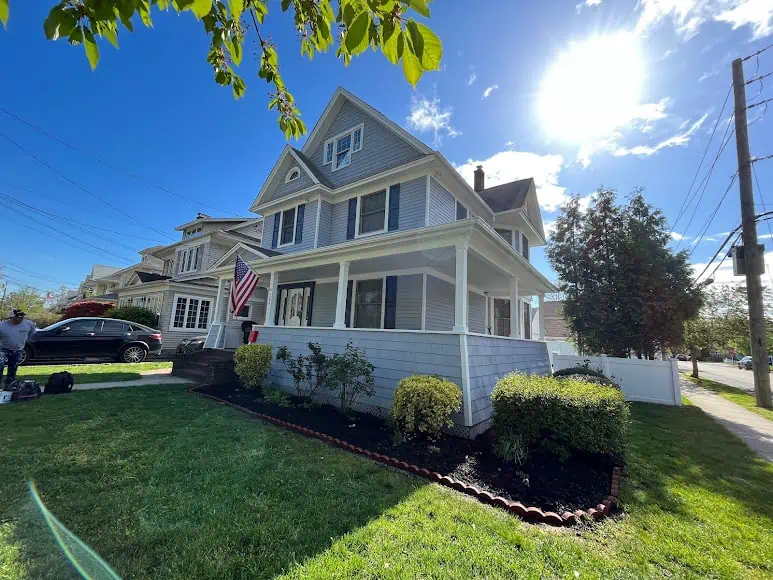 Effortless Painting Experience with Aura Painting
We aim to make your painting experience as smooth as possible. Here's how you can prepare for our visit:
Our dedicated team is always ready to help and ensure a seamless painting experience.
Why Choose Aura Painting?
A Tradition of Excellence, A Promise of Quality
Elevate Your Home's Aesthetic with Aura Painting
Don't put off the transformation your home is waiting for. With Aura Painting, quality residential painting service is just a call away. Our talented team, competitive pricing, and unrivaled customer service, backed by a stellar 5.0 Google rating, assures you of a service that will redefine your living space. Connect with us today and let us turn your residential painting dreams into a stunning reality. Your satisfaction is our mission – and we aim for nothing less than perfection. Let Aura Painting bring color and style into your home.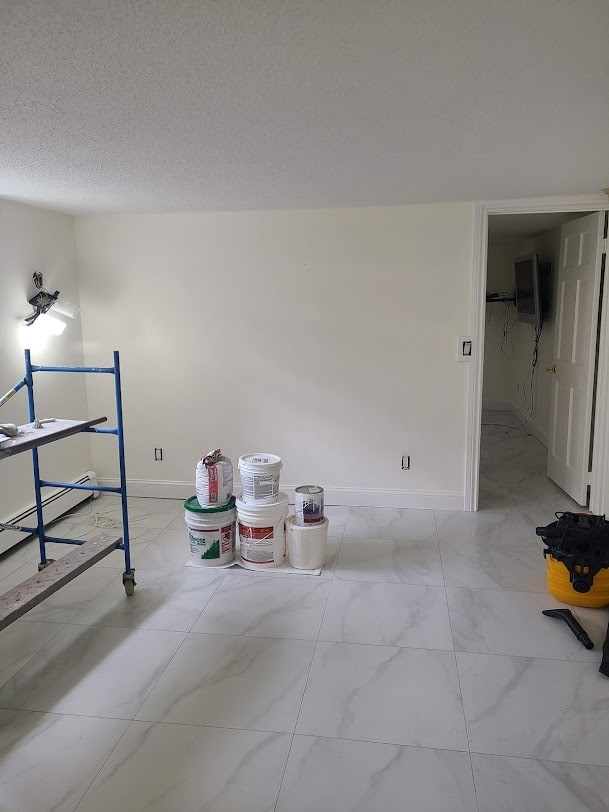 "I used Aura painting to do the entire exterior of my home and garage and I could NOT be happier with the results."
"Their work speaks for itself and I cannot recommend using them enough. They took our house from a discolored white and baby blue to a very clean and sharp grey and dark blue. Couldn't be happier."
Gerard
Verified Google Review
Start your paint project for FREE
Get a free painting estimate and discover how smooth your next paint service can go.