Premium Bathroom Remodeling by Aura Painting in Nassau County, NY
Your Trusted Partner for an Elevated Bathroom Makeover
Why Choose Aura Painting for Your Bathroom Remodeling?
When considering a bathroom remodeling project, choosing the right painting company is just as crucial as selecting the perfect fixtures and finishes. Aura Painting stands as a beacon of excellence in Nassau County, NY, offering more than just a fresh coat of paint. We provide comprehensive remodeling solutions that combine aesthetics with functionality.
Our dedicated team of skilled painters and remodelers work tirelessly to transform your vision into reality. With an eye for detail and a passion for perfection, we ensure that every inch of your bathroom reflects your personal style and meets our high standards of quality. From selecting the right color palette to the final touches, Aura Painting is your ally in creating a bathroom oasis.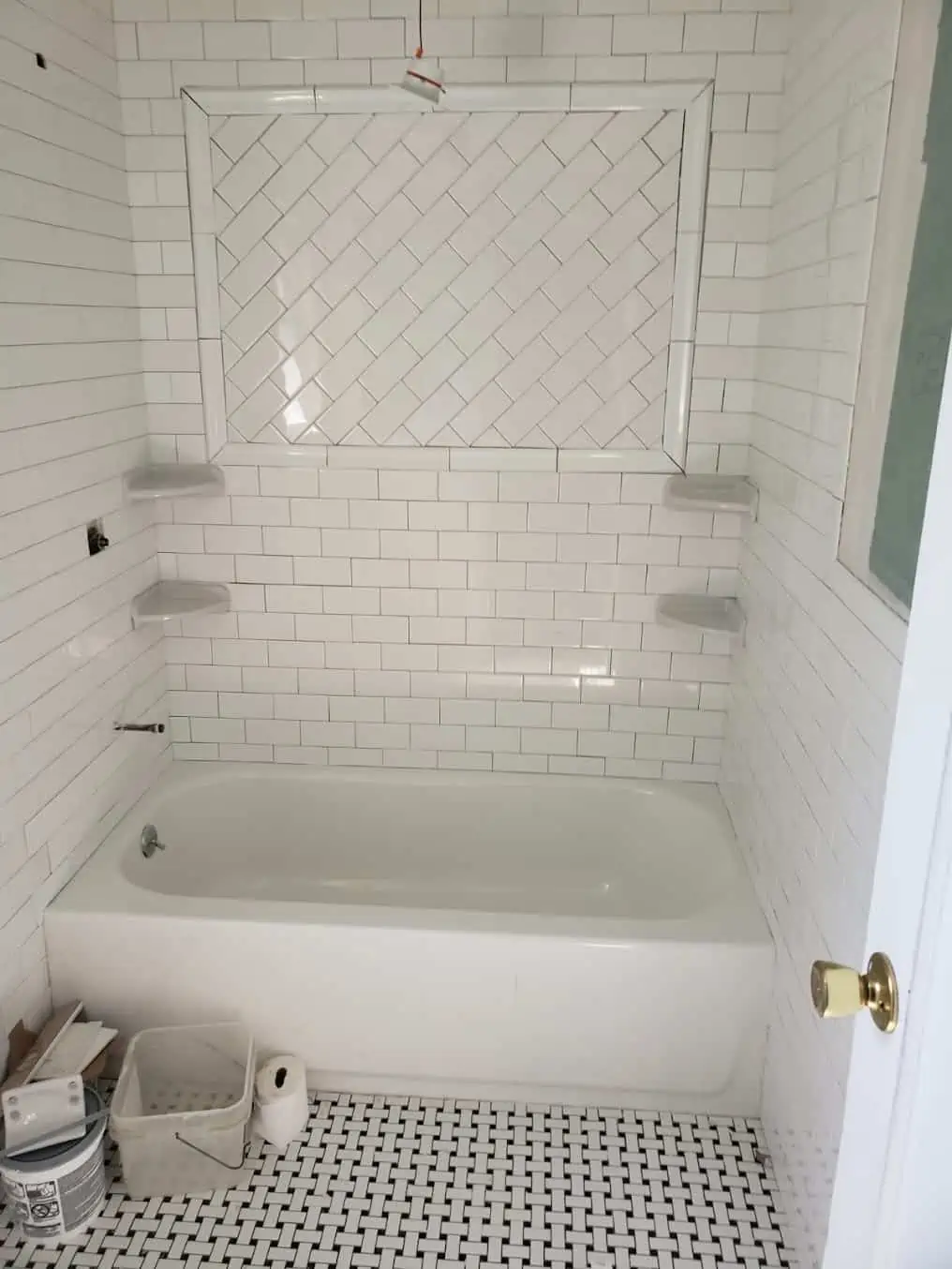 Our Bathroom Remodeling Services
Aura Painting's bathroom remodeling services are tailored to breathe new life into your space. We manage every aspect of the remodeling process, ensuring a seamless transition from the old to the new. Our services include:
Expert color consultations to match your style and ambiance.

Premium quality paint selections for durability and a flawless finish.

Detailed surface preparation to ensure the best painting results.

Professional application techniques for a sleek, modern look.

Meticulous cleanup and finishing touches for a spotless presentation.
Our painters are not just contractors; they are artisans who take pride in their craft, delivering a finished product that stands the test of time.
The Aura Painting Difference
At Aura Painting, what sets us apart is our commitment to customer satisfaction and attention to detail. Our bathroom remodeling process is designed to be as non-intrusive as possible, minimizing disruption to your daily life. We use eco-friendly paints and materials to ensure the health and safety of your family and the environment.
Our meticulous preparation and skilled application techniques are complemented by our unparalleled customer service. We communicate transparently and work closely with you at every step, ensuring the end result is exactly what you envisioned. Our reputation as a leading painting company in Nassau County is built on the foundation of trust and exceptional craftsmanship.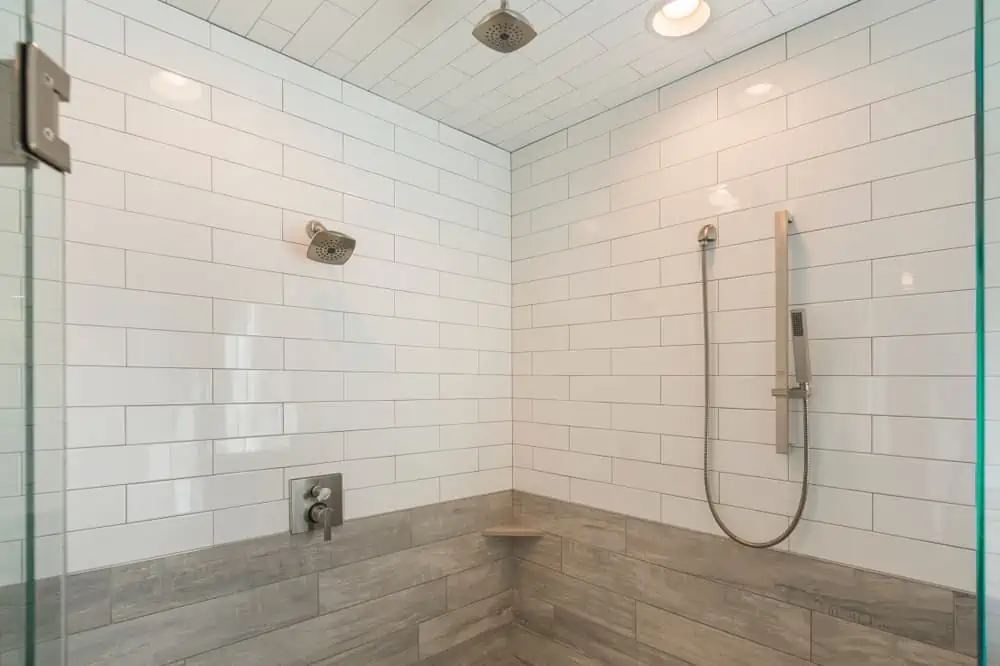 Innovative Design and Quality Materials
We believe that a successful bathroom remodel combines innovative design with the highest quality materials. Aura Painting's design experts stay abreast of the latest trends and technologies in bathroom design to provide you with a space that's not only beautiful but also highly functional.
We partner with trusted suppliers to source the best materials, ensuring that your bathroom stands up to the demands of daily use. Our selection of paints and finishes is designed to resist moisture, mold, and mildew, which is essential for the longevity of any bathroom remodel.
Our Commitment to Your Peace of Mind
A Transparent Process from Start to Finish
Transparency is key in our bathroom remodeling process. From the initial consultation to the final walkthrough, Aura Painting ensures you're informed and involved. We provide detailed project plans and timelines, so you always know what to expect next.
Our no-surprise pricing means you'll receive a comprehensive quote upfront, with no hidden fees or unexpected costs. We respect your budget and time, striving to complete each project within the agreed timeframe and price point.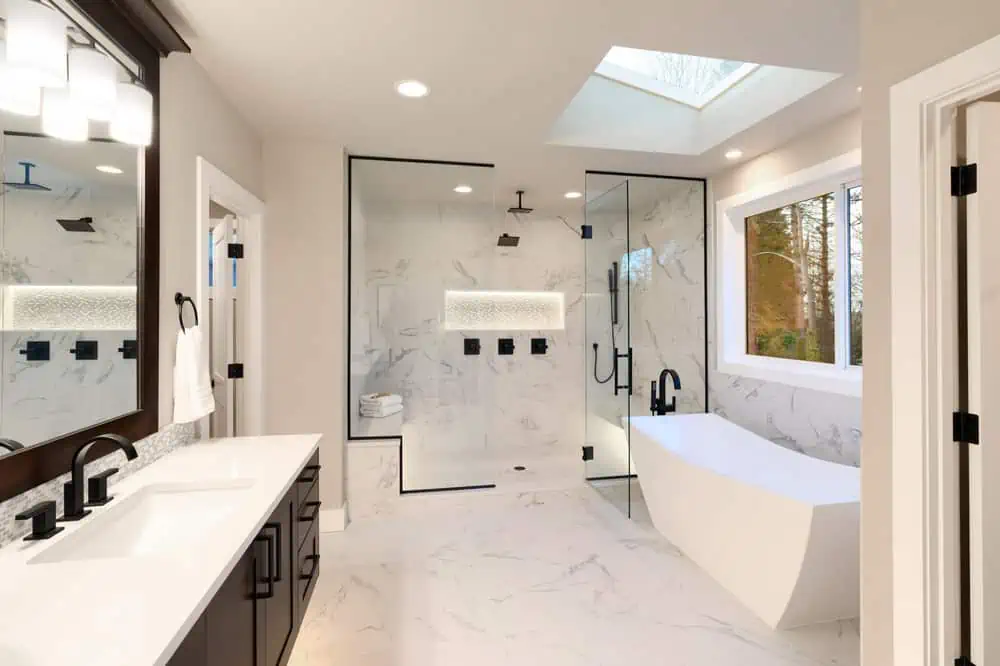 Ready to Remodel? Get in Touch Today!
If you're ready to take the first step towards a stunning bathroom remodel in Nassau County, NY, Aura Painting is here to bring your vision to life. Contact us today to schedule a consultation and discover how we can enhance the beauty and value of your home with our professional remodeling services.
"I used Aura painting to do the entire exterior of my home and garage and I could NOT be happier with the results."
"Their work speaks for itself and I cannot recommend using them enough. They took our house from a discolored white and baby blue to a very clean and sharp grey and dark blue. Couldn't be happier."
Gerard
Verified Google Review
Start your paint project for FREE
Get a free painting estimate and discover how smooth your next paint service can go.