Professional Services to Enhance Your Home and Business
Our Array of Expert Services
Aura Painting: Bringing Beauty and Value to Your Property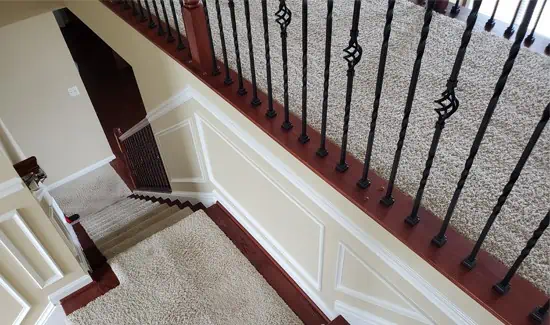 With our residential painting services, we turn your vision into reality and add value to your property.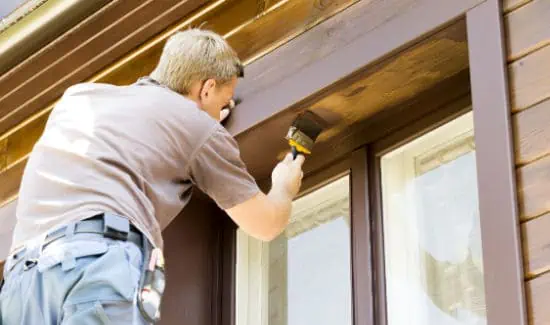 Aura Painting provides top-notch commercial painting services that reflect your business's identity and professionalism.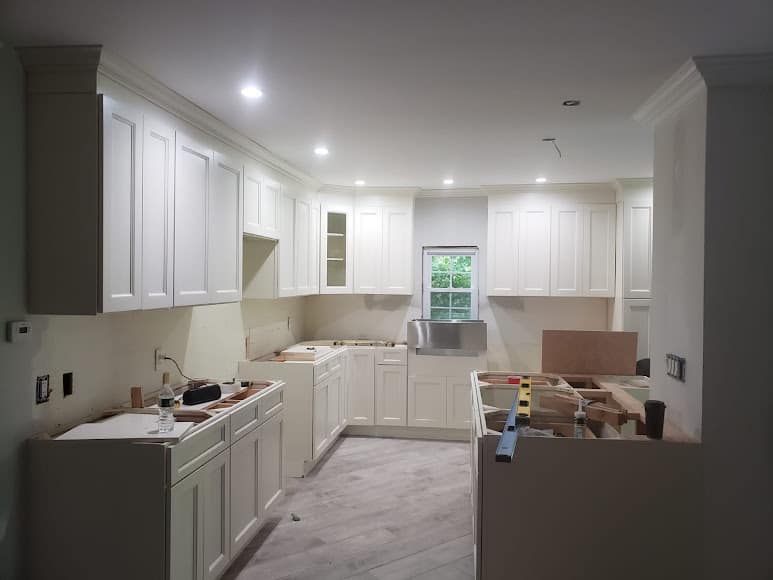 Aura Painting's kitchen remodeling services are all about creating a functional and aesthetically pleasing space where memories are made.
The Aura Painting Process
When you choose Aura Painting, you're choosing a seamless and hassle-free experience. Our team begins by understanding your vision and needs, followed by meticulous planning and expert execution.
Throughout the process, we ensure clear communication, adhering to timelines, and maintaining a clean workspace. Our aim is to exceed your expectations and deliver a result that truly transforms your space.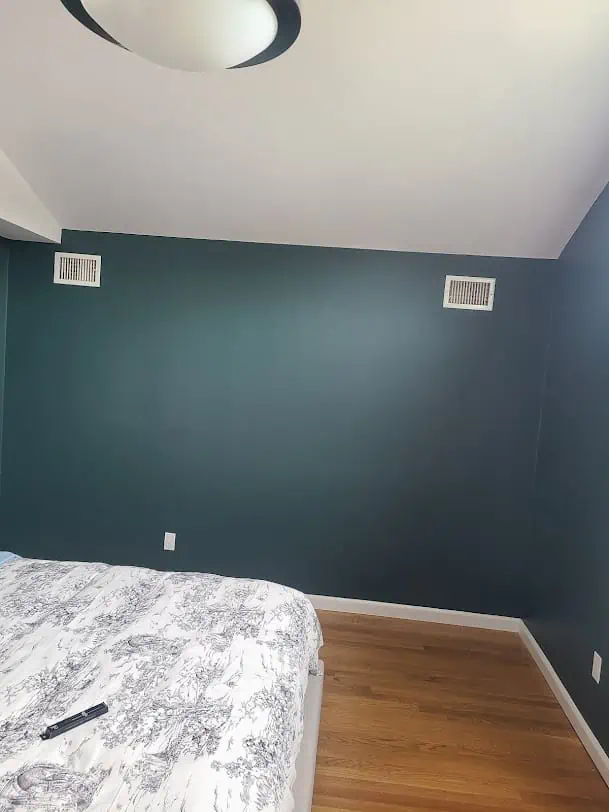 Preparing for Your Project
To ensure a smooth and efficient process, here are a few steps you can take to prepare for your project:
We're here to help make your painting experience a success. Contact our team if you have any questions or concerns about preparing for your project.
"I used Aura painting to do the entire exterior of my home and garage and I could NOT be happier with the results."
"Their work speaks for itself and I cannot recommend using them enough. They took our house from a discolored white and baby blue to a very clean and sharp grey and dark blue. Couldn't be happier."
Gerard
Verified Google Review
Start your paint project for FREE
Get a free painting estimate and discover how smooth your next paint service can go.