Kitchen Remodeling in Nassau County – Where Style Meets Functionality
Elevate Your Home with Our Expert Kitchen Makeover Services
Why Choose Aura Painting for Your Kitchen Remodel
At Aura Painting, we understand that the kitchen is the heart of your home. Our dedicated team of professional painters and remodelers specialize in transforming kitchens into vibrant, functional spaces. Based in Nassau County, NY, Aura Painting has established a reputation for excellence, combining top-tier materials, state-of-the-art techniques, and an eye for design to create stunning, long-lasting kitchen renovations. Choose us for a kitchen remodel that reflects your personal style and meets all your functional needs.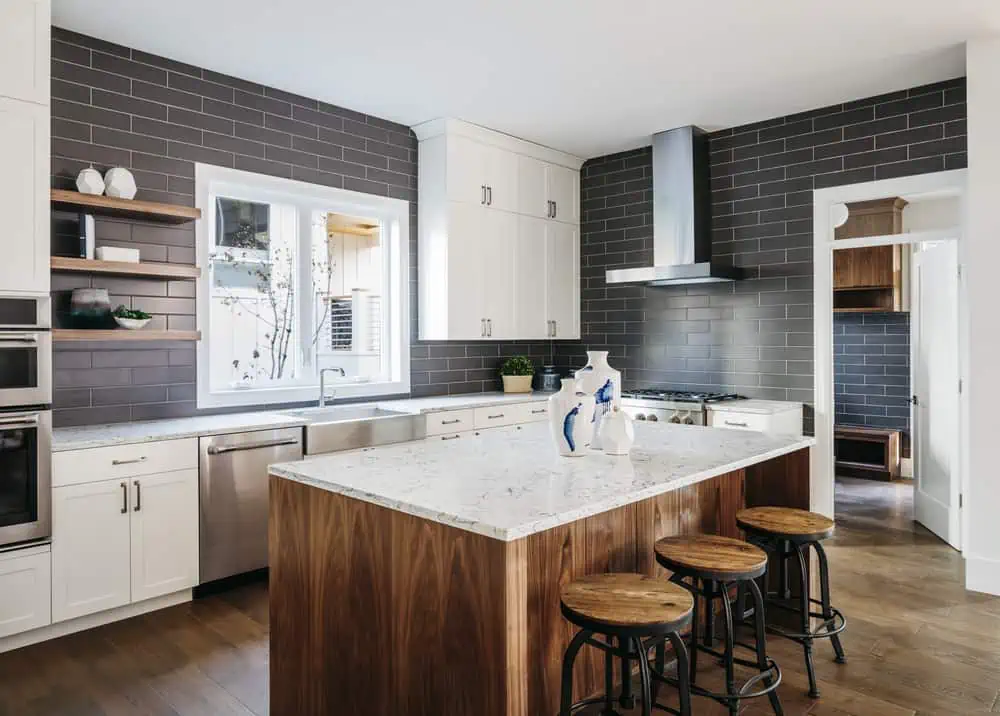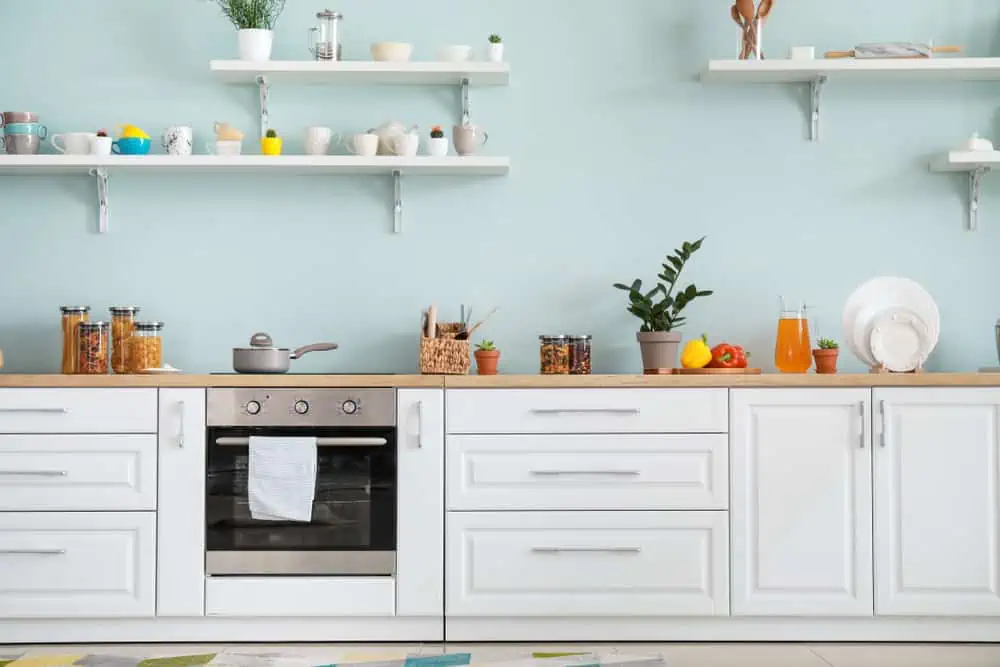 Our Comprehensive Kitchen Remodeling Process
Our approach to kitchen remodeling is meticulous and customer-focused. We begin with a detailed consultation to understand your vision and requirements. Our experts then guide you through every step – from selecting the perfect color palette to choosing materials that suit your lifestyle. We prioritize minimal disruption to your daily life, ensuring a smooth and efficient remodeling process. With Aura Painting, you're not just getting a service; you're getting a personalized experience tailored to make your dream kitchen a reality.
High-Quality Painting Services for Your Kitchen
As a premier painting company in Nassau County, Aura Painting takes pride in delivering exceptional painting services as part of our kitchen remodeling projects. Our skilled painters use only the highest quality paints and finishes, ensuring a beautiful, durable result that resists wear and tear. Whether you're looking for a modern, sleek look or a cozy, traditional feel, our painting services are designed to complement your kitchen's new layout and features perfectly.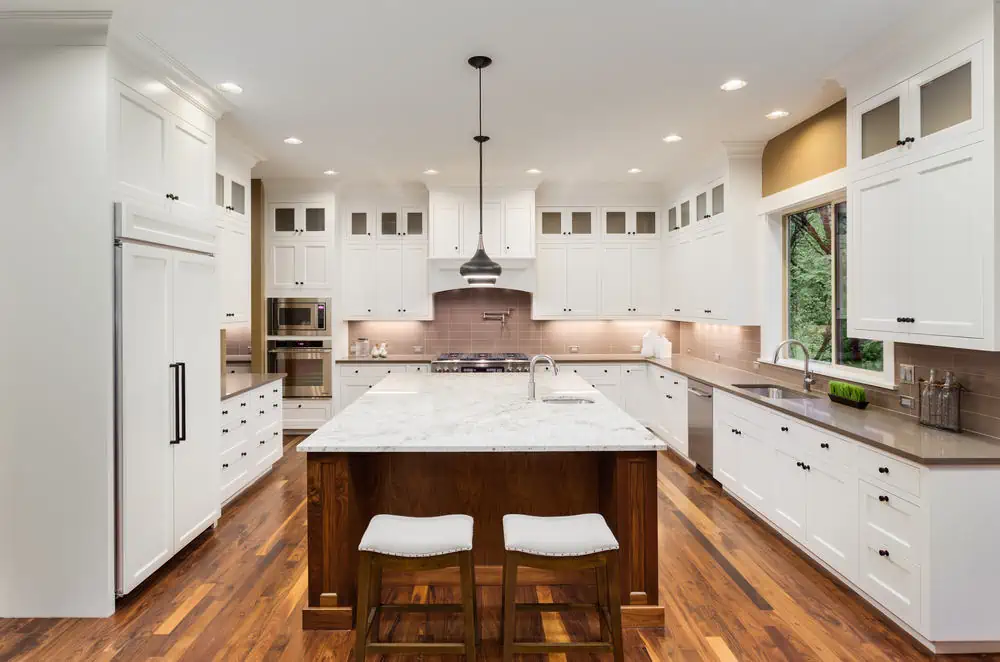 Why Aura Painting is Trusted in Nassau County
Customized Solutions for Every Kitchen Style
Every kitchen has its unique charm and challenges. At Aura Painting, we specialize in creating customized solutions that enhance your kitchen's functionality while maintaining its aesthetic appeal. From classic to contemporary designs, our team has the expertise to execute your vision flawlessly. We pay close attention to detail, ensuring that every aspect of your kitchen, from cabinets to countertops, aligns with your desired theme and practical needs.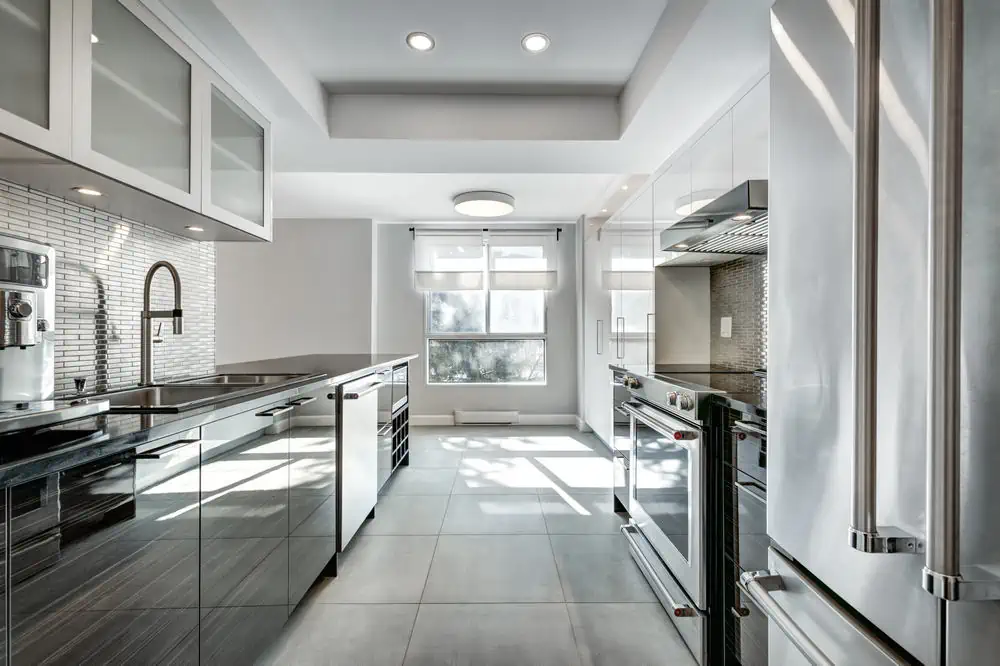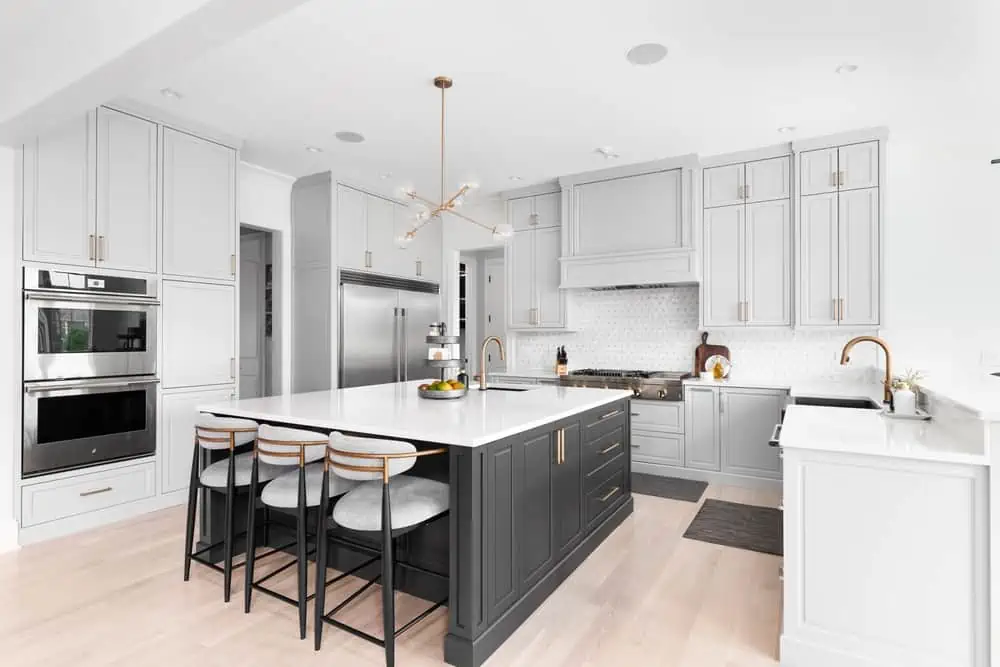 Customer Satisfaction: Our Top Priority
Your satisfaction is our top priority at Aura Painting. We are committed to delivering outstanding results that exceed your expectations. Our team works closely with you throughout the project, keeping you informed and involved in every decision. We believe in building lasting relationships with our clients, and our dedication to quality and service ensures that every kitchen remodel we undertake is a resounding success.
Contact Us Today for Your Kitchen Remodeling Needs
Ready to transform your kitchen with Aura Painting? Contact us today to schedule a consultation. Our friendly team is eager to discuss your ideas and start planning your kitchen makeover. With Aura Painting, you're not just remodeling your kitchen; you're enhancing your home's value and enjoying a space that's truly your own.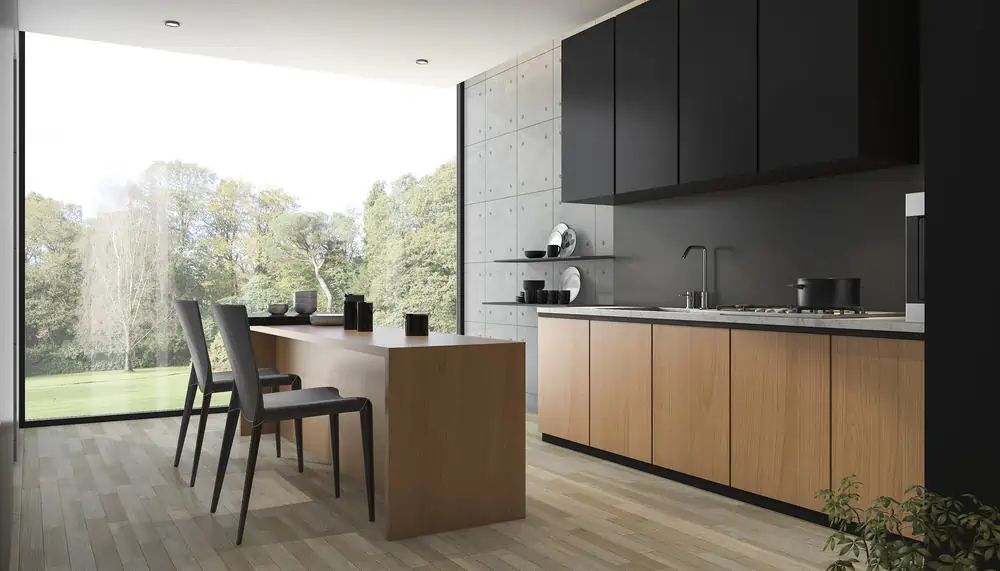 "I used Aura painting to do the entire exterior of my home and garage and I could NOT be happier with the results."
"Their work speaks for itself and I cannot recommend using them enough. They took our house from a discolored white and baby blue to a very clean and sharp grey and dark blue. Couldn't be happier."
Gerard
Verified Google Review
Start your paint project for FREE
Get a free painting estimate and discover how smooth your next paint service can go.