Professional Commercial Painting Services by Aura Painting
Experience the Aura of Excellence in Commercial Painting
Transforming Your Commercial Space
At Aura Painting, we understand that your commercial space is more than just a building; it's the face of your business. That's why we offer comprehensive commercial painting services that go beyond mere aesthetics. Our team of skilled painters specializes in delivering high-quality finishes that reflect your company's professionalism. Located in the heart of Woodmere, NY, we serve the entire Nassau County area, bringing a vibrant new aura to every project we undertake.
Whether you're looking to refresh your office space, retail shop, or any other commercial establishment, Aura Painting has the expertise to ensure your project is completed to the highest standards. We use only the best materials and the latest techniques to deliver a durable and visually appealing finish.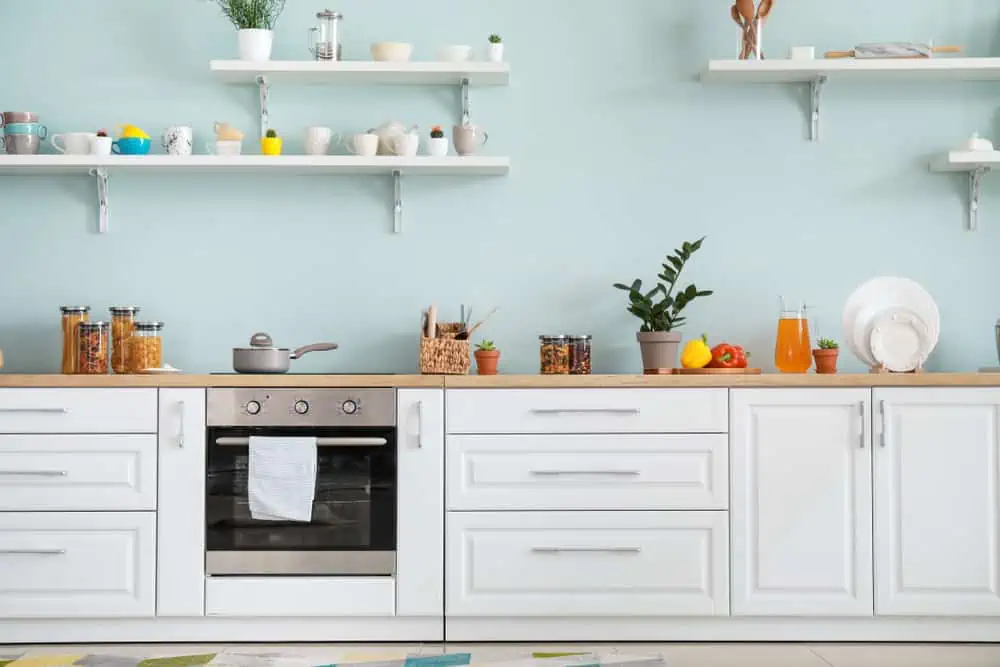 Services to Match Your Brand's Image
At Aura Painting, we recognize that every business is unique, and your space deserves a personalized touch. Our painting company doesn't believe in a one-size-fits-all approach. Instead, we work closely with you to understand your brand's image and the impression you want to make on your clients and employees.
We offer a variety of textures, finishes, and color consultations to match your brand's theme and your vision for your space. With attention to detail and an eye for design, our painters ensure that every brush stroke contributes to the bigger picture of your brand's story.
Our Proven Process for Impeccable Commercial Painting Outcomes
Step 1: In-Depth Paint Strategy Consultation
We begin with a complimentary Paint Strategy Meeting, where your vision for the project is discussed in detail—colors, designs, and unique features that will elevate your space. Our team provides expert advice to refine and enhance your plans, setting the stage for an outcome that truly reflects your business's character.
Step 2: Meticulous Preparation and Painting
We treat your property with the highest care, safeguarding all areas before the transformation begins. Our process includes a full clean-up, repair, and sanding of surfaces, followed by the application of premium paints with precision. Our seasoned painters are committed to detail, ensuring a smooth, durable finish.
Step 3: Detailed Inspection and Cleanup
Quality control is paramount, so we conduct a comprehensive post-painting inspection. We promptly address any touch-ups needed, assuring a spotless and striking result. The project culminates with a final walkthrough, where we reveal your refreshed commercial setting—clean, polished, and ready for business.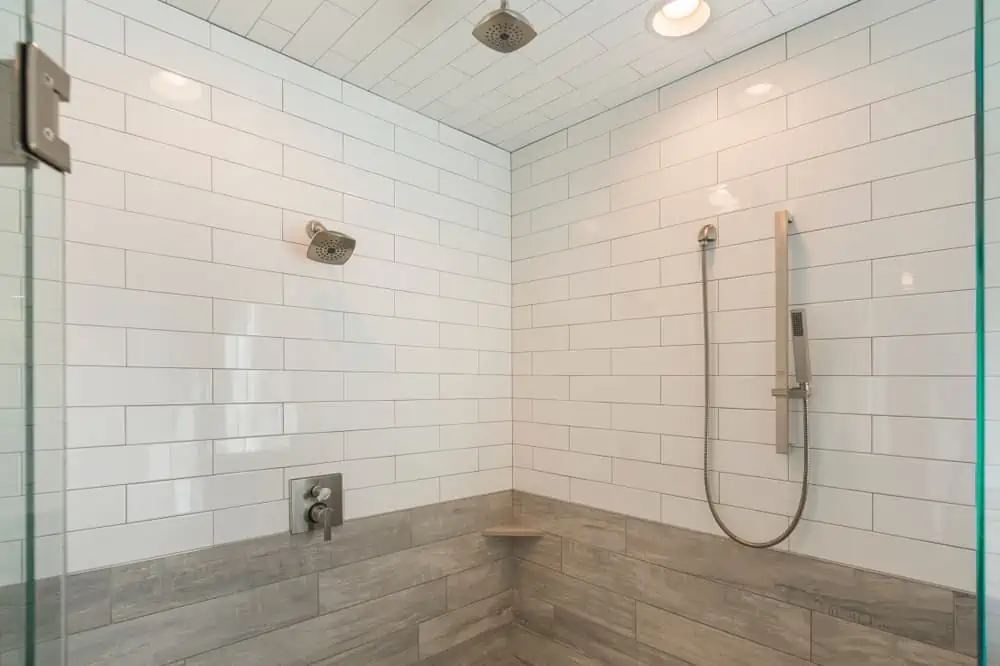 Your Partner in Commercial Painting
Exceptional Quality and Workmanship
Quality is not just a buzzword at Aura Painting; it's our promise to you. Our painting company prides itself on the workmanship that goes into every project. Our painters receive ongoing training to stay ahead of the latest commercial painting trends and techniques.
We meticulously prepare every surface, ensuring that our work will stand the test of time, and we conduct a thorough clean-up after every job. Our commitment to quality means that we leave your commercial space looking immaculate, with a superior finish that endures.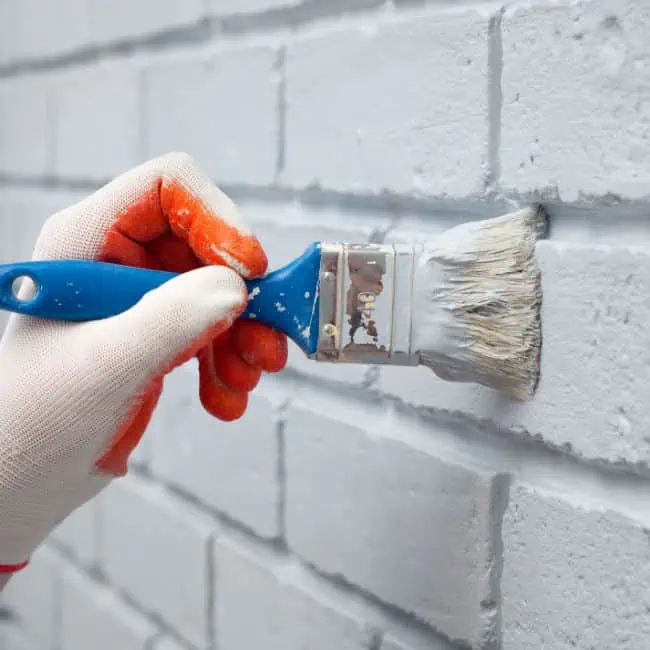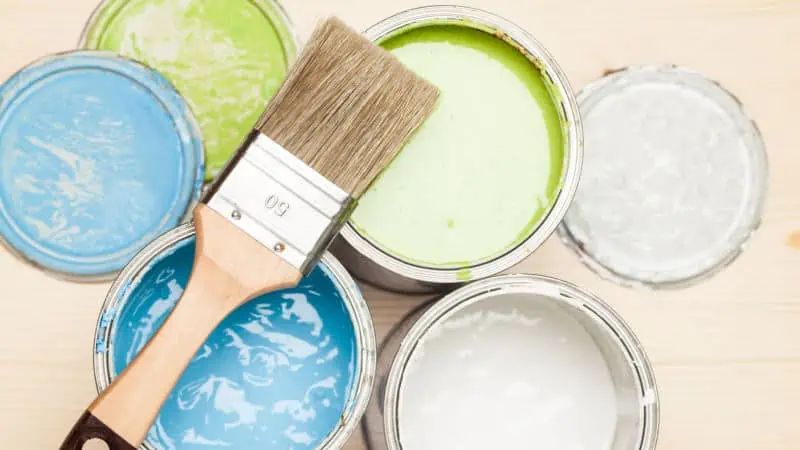 Streamlined Project Management for Minimal Disruption
We value your time and business operations. Therefore, Aura Painting guarantees a streamlined project management process from start to finish. Our professional painters work efficiently and effectively to meet deadlines, ensuring minimal disruption to your daily operations.
We offer flexible scheduling to accommodate your business needs, including after-hours and weekend services. Our goal is to deliver exceptional painting results within your timeline and without any unnecessary interference with your commercial activities.
Get Your Free Commercial Painting Quote Today
Ready to transform your commercial space with the power of color and quality craftsmanship? Aura Painting in Woodmere, NY, is here to bring your vision to life. Contact us today to discuss your project and receive a free, no-obligation quote. Our team is excited to provide you with a painting solution that meets your needs, exceeds your expectations, and enhances your commercial property's appeal.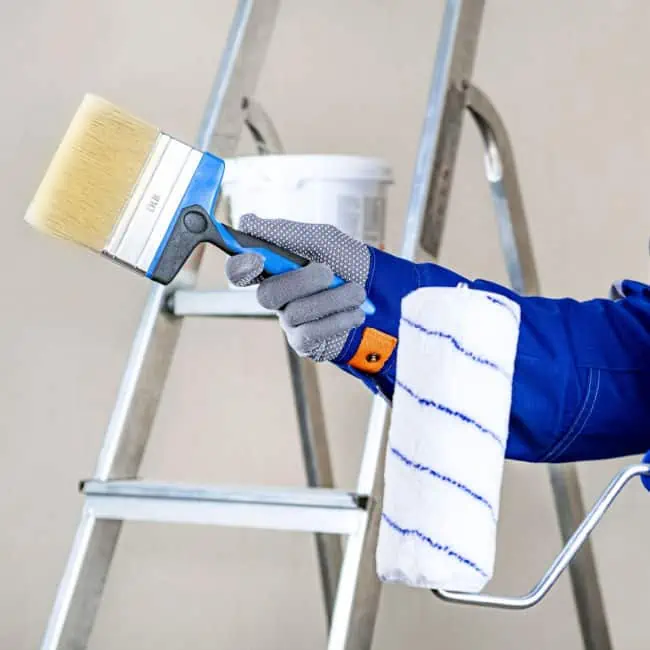 "I used Aura painting to do the entire exterior of my home and garage and I could NOT be happier with the results."
"Their work speaks for itself and I cannot recommend using them enough. They took our house from a discolored white and baby blue to a very clean and sharp grey and dark blue. Couldn't be happier."
Gerard
Verified Google Review
Start your paint project for FREE
Get a free painting estimate and discover how smooth your next paint service can go.