Long Island Painting And Remodeling
Your Trusted Home Improvement Contractor
At Aura Painting, we're not just about painting walls – we're about transforming homes and businesses. Our dedicated team of professionals leverages years of experience and a commitment to excellence to create spaces that inspire and comfort.
Our Comprehensive Painting & Remodeling Services
Tailored to Meet Your Unique Home and Business Needs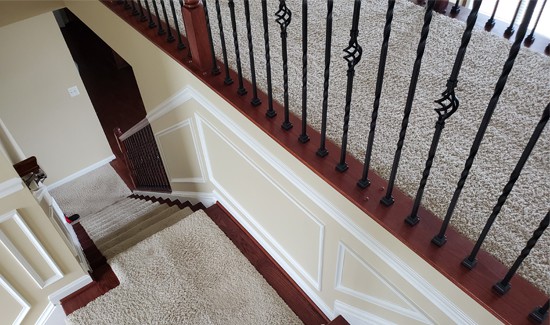 With our residential painting services, we turn your vision into reality and add value to your property.
Aura Painting provides top-notch commercial painting services that reflect your business's identity and professionalism.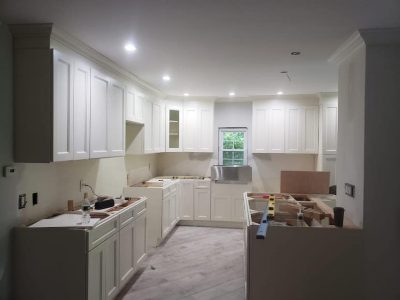 Aura Painting's kitchen remodeling services are all about creating a functional and aesthetically pleasing space where memories are made.
The Aura Painting Experience
Consistently Delivering Quality, Value, and Satisfaction
When you choose Aura Painting, you're not just hiring a contractor – you're partnering with a team of skilled professionals who are committed to bringing your vision to life. From the initial consultation to the final walk-through, we prioritize clear communication, meticulous attention to detail, and a respect for your time and space.
Expect top-notch craftsmanship, innovative design solutions, and a clean workspace at the end of each day. With Aura Painting, your dream home or business space is within reach.
Why Choose Aura Painting?
A Tradition of Excellence, A Promise of Quality

Linda Pereira
Verified Google Review
I needed my home and patio powerwashed before a BBQ. Aura did an amazing job even with short notice. I will definitely be using their services again.

Jonathan Briks
Verified Google Review
These guys were awesome. They did a real quality job in a short amount of time for a really good price. And best of all they were really nice. I will be using them again if I have another paint or remodel job that needs to be done. And I would definitely recommend to my friends.

Karen Charrington
Verified Google Review
Pure perfection. From communication to work ethic to detailed painting. I am very happy with the results. Choose aura and you won't be disappointed!

Jeremy Slomnicki
Verified Google Review
They beautifully painted my school. They are reliable, kind, professional, and are very pleasant to work with it. They really care for their customers.
Ready to Transform Your Space?
Get in Touch with Aura Painting Today!